Our Doctors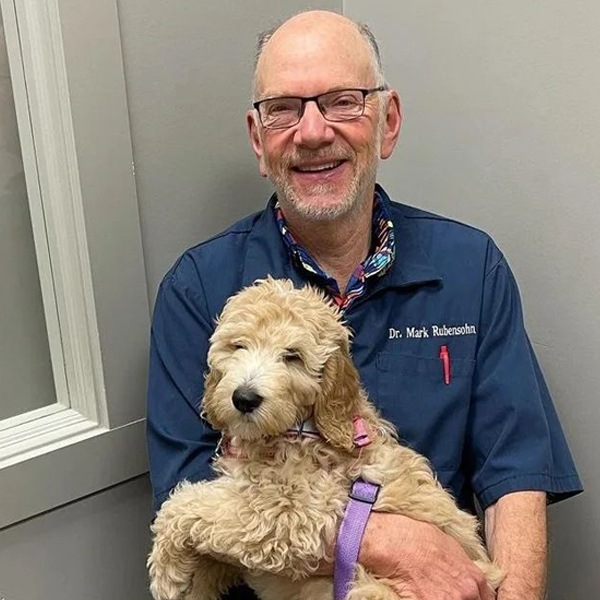 Dr. Rubensohn
DVM
Dr. Mark Rubensohn has worked in the veterinary industry for over twenty years. He has extensive surgical, emergency, oncology, and obstetrical experience.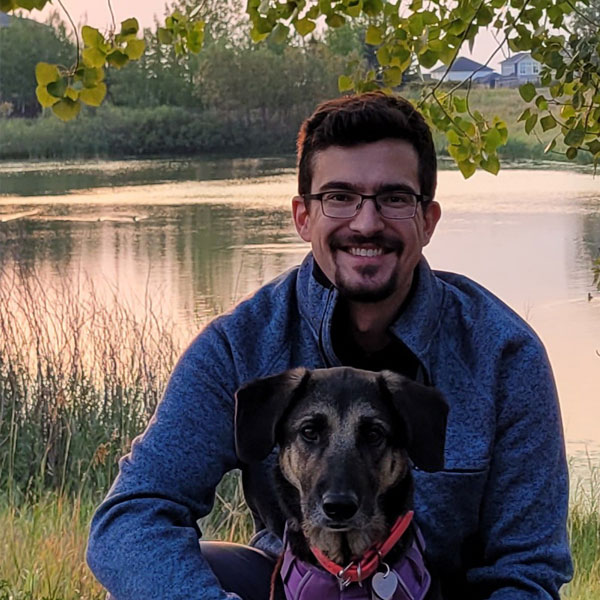 Dr. Ruszkowski
DVM
Dr. Sebastian Ruszkowski graduated from the Ontario Veterinary College with honours in 2018. In the clinic, his interests extend to surgery, dentistry, internal medicine and preventative medicine.
Care Team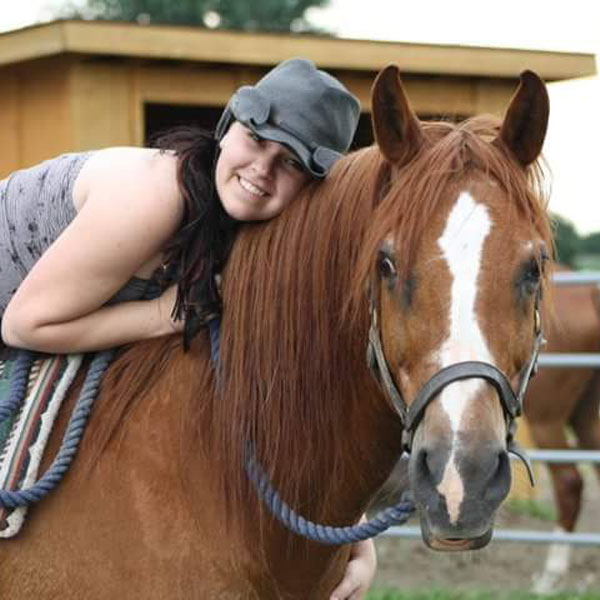 Cherie
Animal Health Technologist & Practice Manager
Cherie's passions have always been medicine and animals, so a career in the veterinary industry feels destined for her.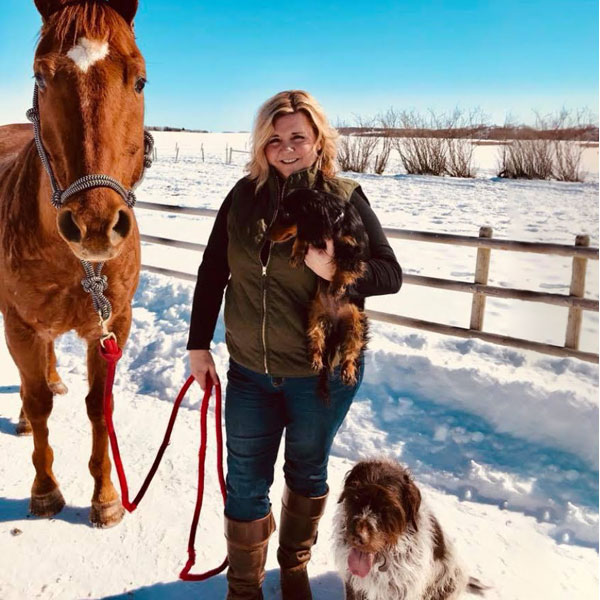 Kimberly
Veterinary Assistant
Kimberly graduated from Lakeland College, where she studied large animal health sciences.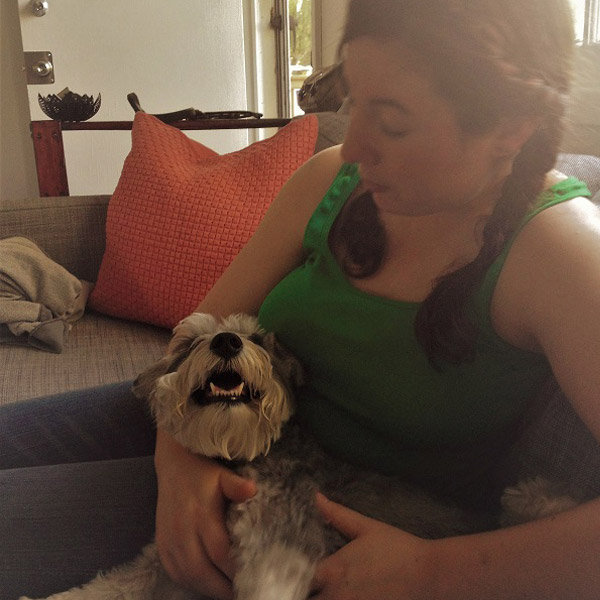 Kristin
Animal Health Technologist
Upon graduating from the Animal Health Technologist program at Old's College, Kristin has dedicated herself to working with both small and large animals.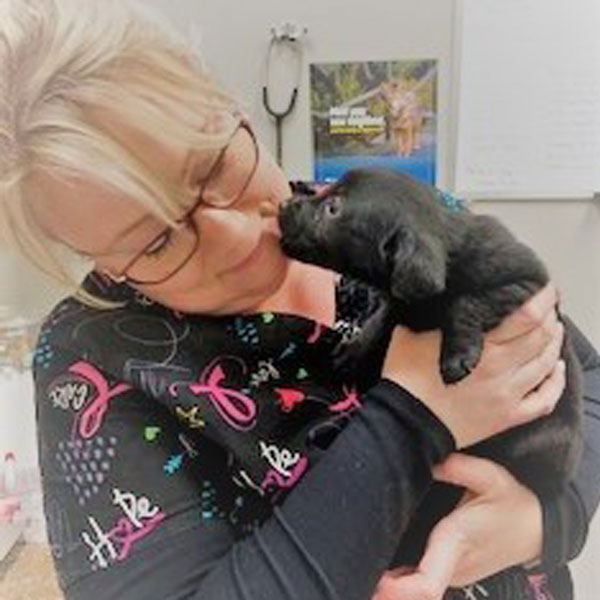 Brandy
Veterinarian Assistant
& Reception
Brandy graduated from Robertson College in Calgary where she achieved her Diploma in the Veterinary Office Technician Assistant program with Honours.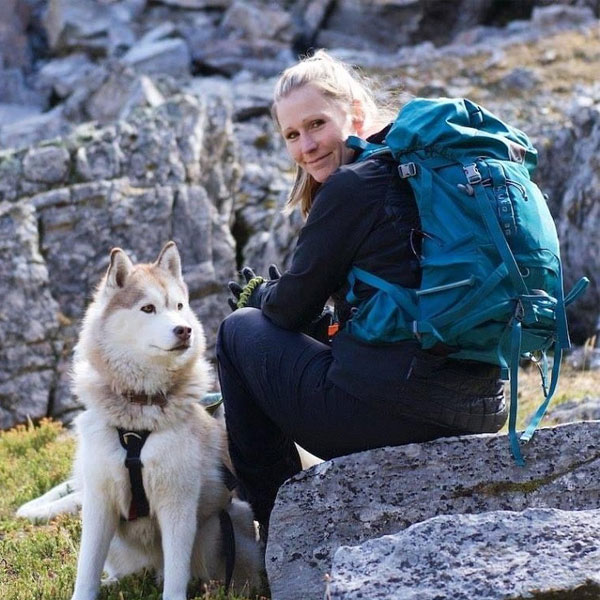 Morrie
Veterinary Assistant
Working as a technician assistant with our office, we look forward to supporting Morrie's growth, while she advances her skills and works toward her veterinary technician's license.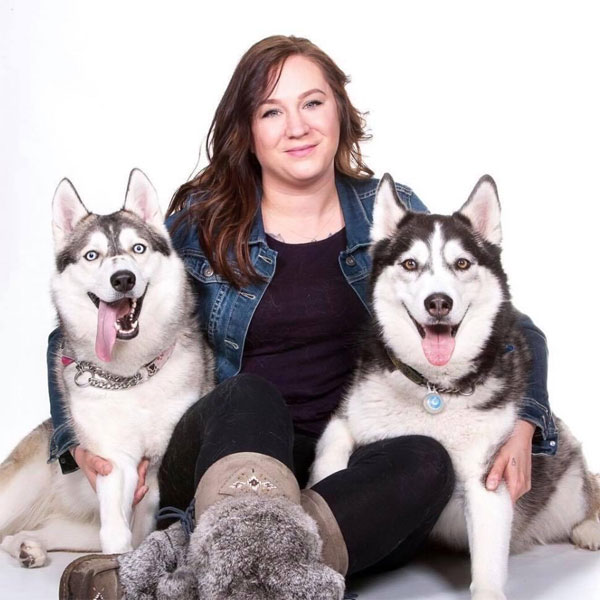 Kristy-Lee
Veterinary Assistant
Kristy graduated from the Olds College Veterinary Medical Receptionist program with Honors in 2018.
Have a question about our services?