Meet Dr. Ruszkowski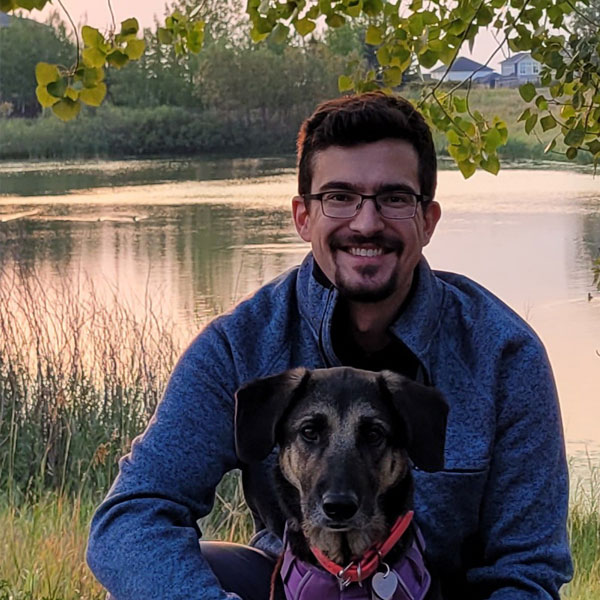 Dr. Sebastian Ruszkowski, DVM
Dr. Sebastian Ruszkowski graduated from the Ontario Veterinary College with honours in 2018. Through Global Vets and other opportunities, his veterinary experience has taken him across the Americas.
In the clinic, his interests extend to surgery, dentistry, internal medicine and preventative medicine.
When he's not healing sick animals, he enjoys spending quality time with his wife, their two cats, dog and horse.
A great lover of the outdoors, on the weekend he might be camping, hiking and fishing or snowboarding, playing hockey, volleyball and training in martial arts.