We are currently accepting new clients!
Compassionate care for your pet
We're so happy you're choosing our close-knit, compassionate team to care for your pet; thank you! Okotoks Veterinary Clinic proudly serves our clients delivering the highest quality medicine to breeds large and small, rural companion animals, and residential pets.
For each appointment, our skillful team provides high-quality care in a comforting and efficient manner. Your appointments will feel like visiting family in no time at all. We focus on each pet's individual needs, treating them as if they were our own. We're here to ensure you get the care you expect for your companion.

Please don't hesitate to reach out with questions.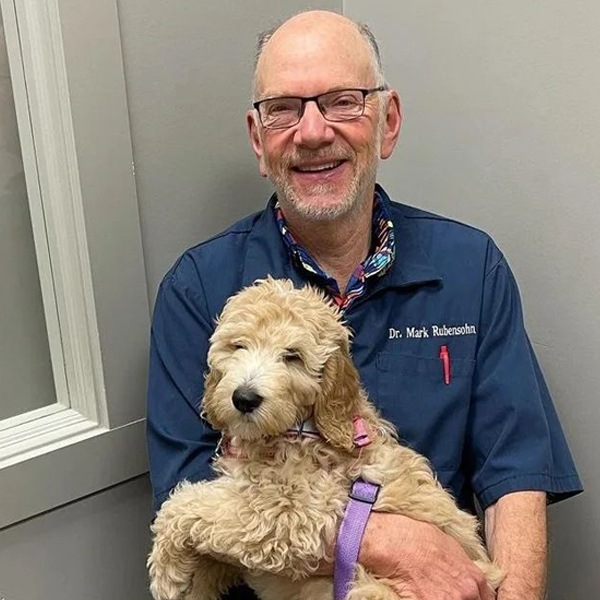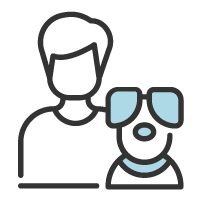 We always welcome new clients and patients to our practice. If you are a new client please give us a call.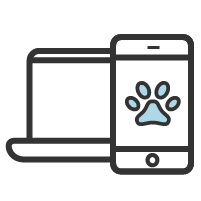 Call us or book online
and we'll be in touch to confirm!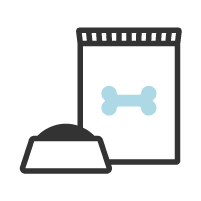 Conveniently request
and pick up your pets' food online. Check out our online store!
View our team page to learn more about our staff.
You're in good hands here at Okotoks Veterinary Clinic
Featured Services
At Okotoks Veterinary Clinic, we offer premium preventive medical services, examinations, surgeries and treatment plans in our fully equipped facility—helping your pets live better, longer lives. If you have special requests or considerations we will attempt to accommodate all requests to the best of our ability.
Get in Touch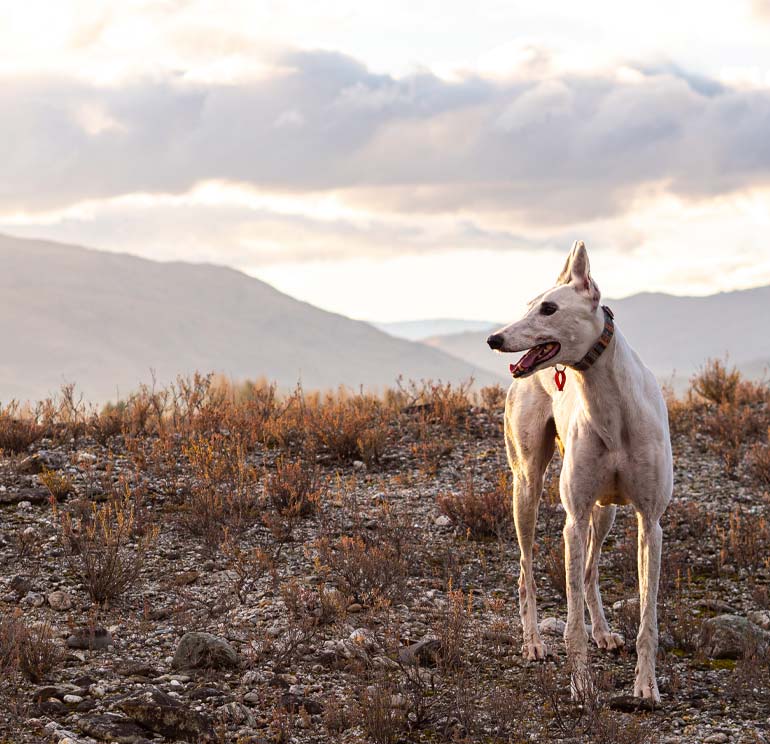 This form is for non-emergencies and general questions only.
Contact Us
"*" indicates required fields
Hours
Mon-Fri: 8AM – 5PM
Sat: 9AM – 1PM
Sun & Holidays: Closed

Online Store
Buy specialized pet food online and pick it up at our clinic.

Request Appointment
Call us or request an appointment online and our team will be in touch to confirm.