Meet Kristy-Lee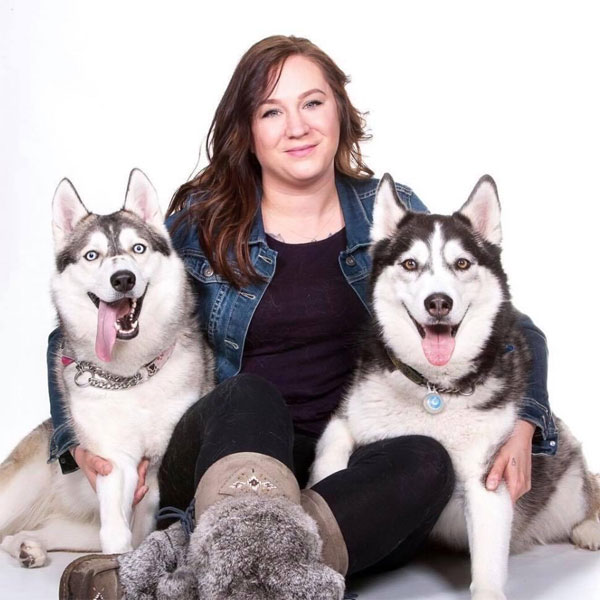 Kristy-Lee, Veterinary Assistant
Kristy graduated from the Olds College Veterinary Medical Receptionist program with Honors in 2018. She has worked at the CARE Centre Specialty & Emergency Animal Hospital since 2016, where she became Human-Animal Bond Certified in 2019.
After welcoming her first child into the world in the middle of a pandemic in May 2020, moving from Calgary to Okotoks in December 2020, and settling into Okotoks life with her family, she joined the team at Okotoks Veterinary Clinic in April 2022.
Kristy enjoys drawing pet portraits and spending time with her family, including her two Siberian Huskies and her orange Tabby.