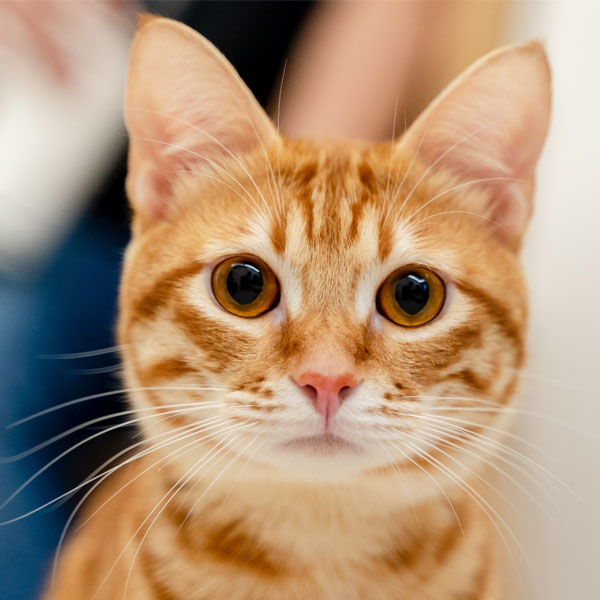 Dr. Ashlyn Ketterer DVM. BVSc
Dr. Ashlyn Ketterer's passion for animals brought her to UBC Okanagan, where she obtained a Bachelor of Science in Zoology in 2018. She then attended the Western College of Veterinary Medicine in Saskatoon, graduating in 2022.
Throughout her studies, she had the pleasure of working in the veterinary teaching hospital's ICU and developed a keen interest in patient care.
She enjoys animals big and small, and her specific areas of interest include emergency, internal medicine, surgery, behaviour, and preventative medicine.
Outside the clinic she can be found spending time with her spouse, their two dogs, cat, and three horses.